Keep Warm with Cozy Dog Throws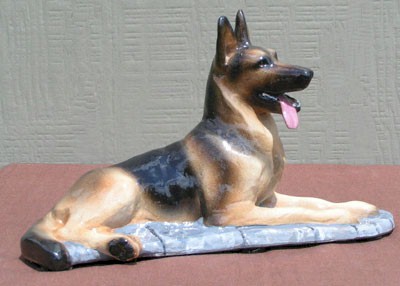 Ltd Edition Dog Figurines by Artist Ron Hevener
Made in the USA


Questions? Call our headquarters 321-543-4600
10:00 am - 6:00 pm EST
email staff@rainingcatsanddogs.com




Raining Cats and Dogs, one of the original pet boutiques, was established in 1996 specializing in dog and cat breed theme gifts for you and gear for your pet.
Whether you're looking for gifts for the dog lover or gifts for the cat lover in your life, you'll find it here at RainingCatsandDogs.com.


Anywhere in the US
on orders of $75 or more!

Gone but Always
in Our Hearts
Cat Memorial Frame
and Urn


New! Drum Dog Christmas Ornaments!
Dog & Cat Christmas
Ornaments
in over 200 Dog & Cat
Breeds!





Humorous Dog
and Cat Door Mats
will keep your guests
laughing